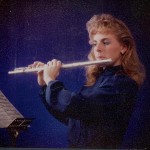 Music. One of my passions. From as early in life as I can remember, my home and heart have been filled with music.
The music of my childhood.
Both of my parents played instruments as youngsters, have good singing voices and love music. Throughout my childhood in the 70's, joyous sounds of singing and old records regularly flooded our home.  My dad even enjoyed moonlighting as lead singer in a band when he was in graduate school and I was in pre-school.  (Those were the days when a little girl could ride on the gas tank… Continue reading →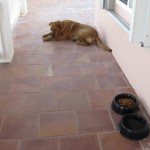 This blog post was prompted by two things I was doing the other day when I happened to think about each of them, "I could do this all day long and never tire of it." So I set pen to paper (err, fingers to keyboard) and started to write about it. What were those two things that were so special as to inspire a blog post? Well, let me set the scene for you . . .
It was an early evening on the island. The sun was performing a beautiful slow dance toward the horizon, and the sea sparkled… Continue reading →